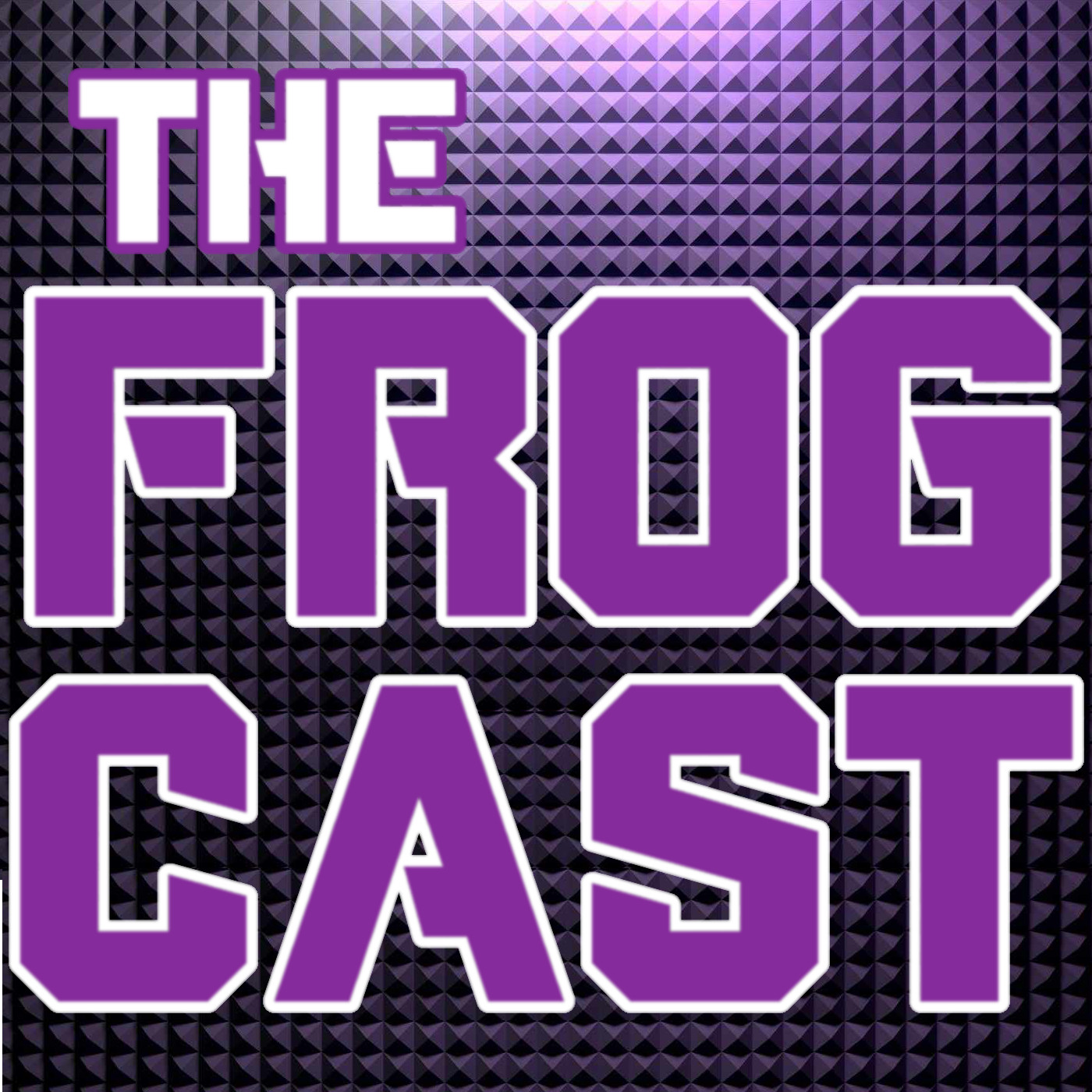 In this episode, Jeremy gives us a great deal of information concerning the huge official visit weekend that TCU just had. Jeremy tells us who he thinks is likely to sign, whether early or not, and gives us great details for each player,then Jeremy drops a tease there at the end of that discussion. We then talk about the upcoming Alamo Bowl, what it's like becoming a college basketball fan.
All this, and so much more, on The FrogCast HFB!
Merry Christmas, everyone!